atlatl was a recordings label I began with Yobleart to release material from sound artists on obsolete media such as floppy disks and microcassettes.  The floppy disks usually contained a webpage format, with audio and visual elements designed to complement each other.
The content of each release is available as a zip file; download and unzip, then open the .htm file.
*Since these were created in 2006, the archaic coding might not withstand today's computer magic.  No promises that it will work for you.  **Jerserf Wheet "Oxygen" is a flash file, and should be visible below if you have flash enabled.
---

The Dead Hippies: Peter Stole the Water
atlatl666.zip

---
---
---
---

Patrick Bartmess: Gunglefuss
atlatl5.zip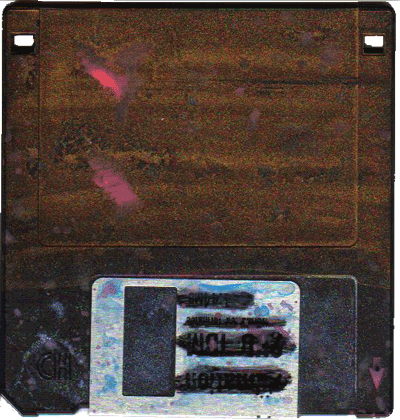 ---
---
---
---

Mike Khoury & Piotr Michalowski: For Charlotte Moorman
atlatl4.zip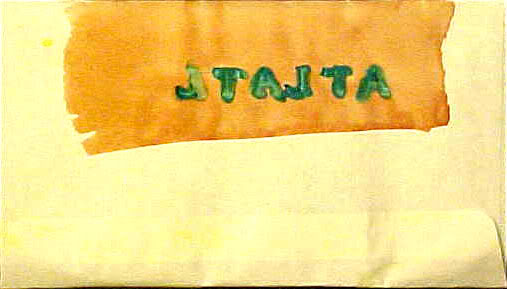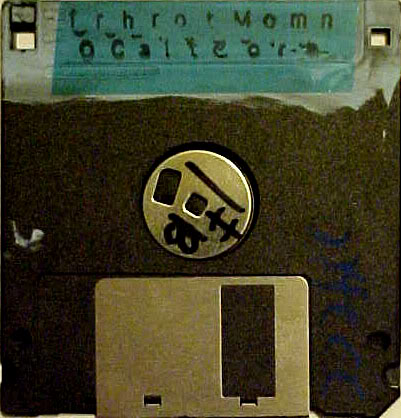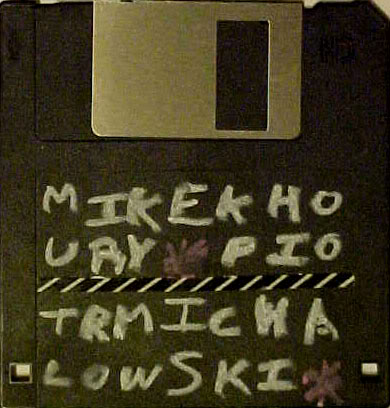 embossed
---
---
---
---

Joely-O: Foresting
atlatl3.zip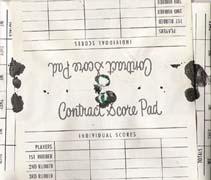 ---
---
---
---

Jerserf Wheet: Oxygen
atlatl2.swf
---
---
---
---

Dereck Higgins: Briskette Dust
atlatl1.zip