PAST

The Acid Living Room was a radio show on Middle Tennessee State University's student run radio station WMTS 88.3 in the Spring of 2006.
Previously Soul Says "EAT", the show changed formats when we 'took it to the house'. We simulcasted bands playing in our living room weekly
from 303 Apollo Dr. Using the greater powers of computers, we recorded the bands live in Logic and broadcasted audio to the computer in the
studio of the radio station where Robochrist DJ'ed the show. Often times the recordings were attended by other worldly beings. The show only
worked with the help of friends and pizza. The Acid Living Room became the name of two venues in Murfreesboro, but the venue is no longer
operational. Previous shows are listed below.


SHOWS

February 24, 2007


February 17, 2007
Enfold Darkness
Evil Bebos
Inferi
Imbrued Deceit
February 10, 2007
Mugu Guymen
Kissy Kissalots
Social Junk
Bumblebeast
February 6, 2007
Evan Hydzik
Baby Teeth Thieves
Young Wife
January 26, 2007
CJ Boyd
Coffee and Tea
Chad and Jeremi
Yobleart
January 18, 2007
Murphy Brown Solo Show
Them Natives
Piasa
January 11, 2007
Dogme 95
Most Amazing Century of Science
Taiga Fang
Jared Micah & Hats
December 14, 2006
The Dead Hippies

Caboladies
Sikhara

Deluxin
November 21, 2006
Seth Moore


Baby Teeth Thieves
Adrian Orange & Child Slave Rebellion

November 9, 2006
Radio show live on WMTS 88.3 FM
August 26, 2006
Mother's Best
Bad Friend
August 25, 2006

CJ Boyd
Baby Teeth Thieves
Science

The Dead Hippies
Evil Bebos
August 17, 2006
Black Soul Tyler
Bumblebeast
Science
Dilly Dilly
Fence Kitchen
August 3, 2006
Horsehair Everywhere!
Pocket Gallows
Apostles of Normality
April 29, 2006
Sharon Von Etten
Jared Micah & Hats
The Dead Hippies
Lonely Planets
April 19, 2006
Bad Friend
La Otracina


April 5, 2006


Double Trouble
ill literate
March 21, 2006
Cease Upon the Capital
March 15, 2006
Spencer
Coalten Noakes
Smyrna Skim
February 16, 2005
The Dead Hippies


Water Melancholy Flower
January 11, 2006
Big Nurse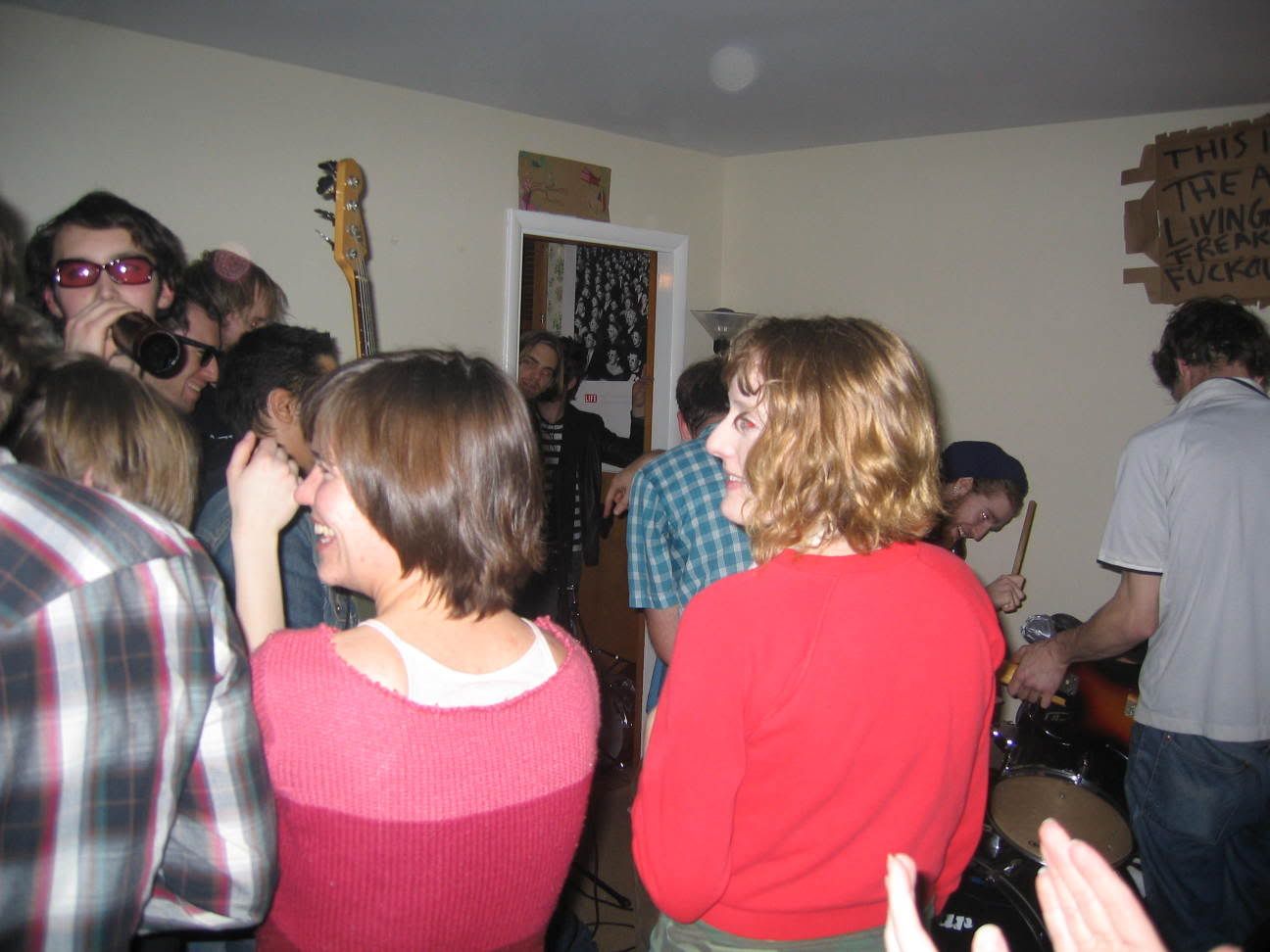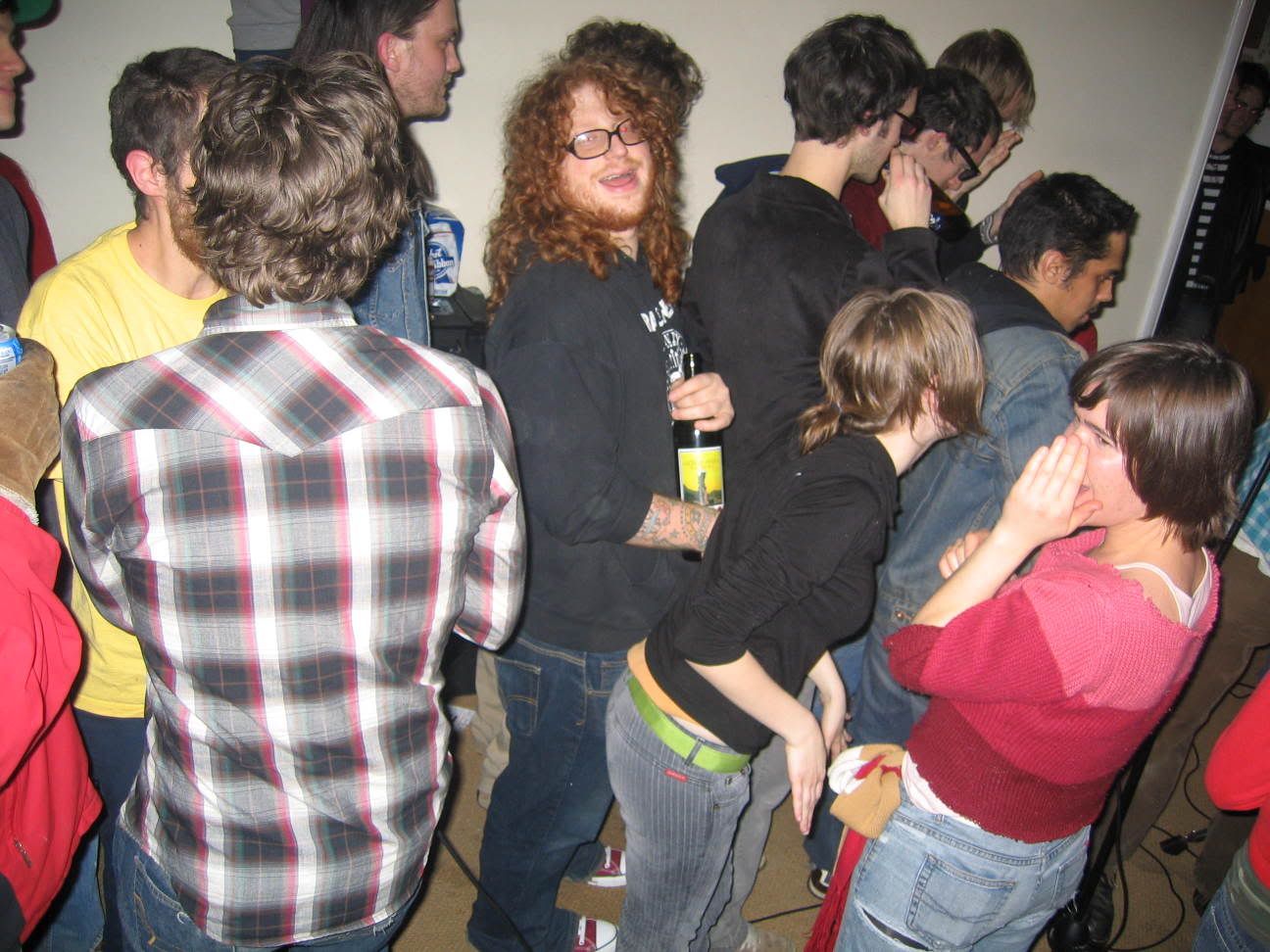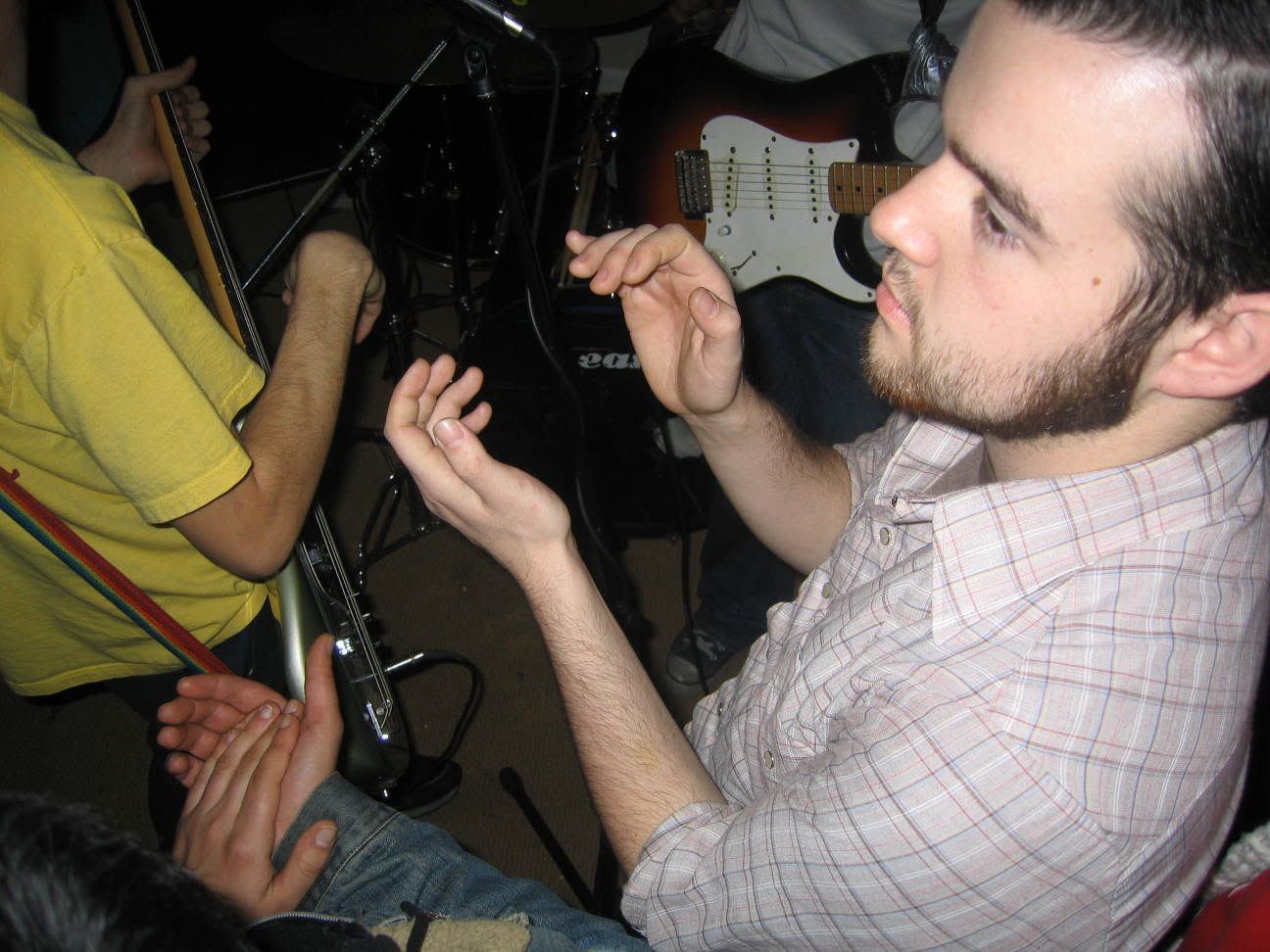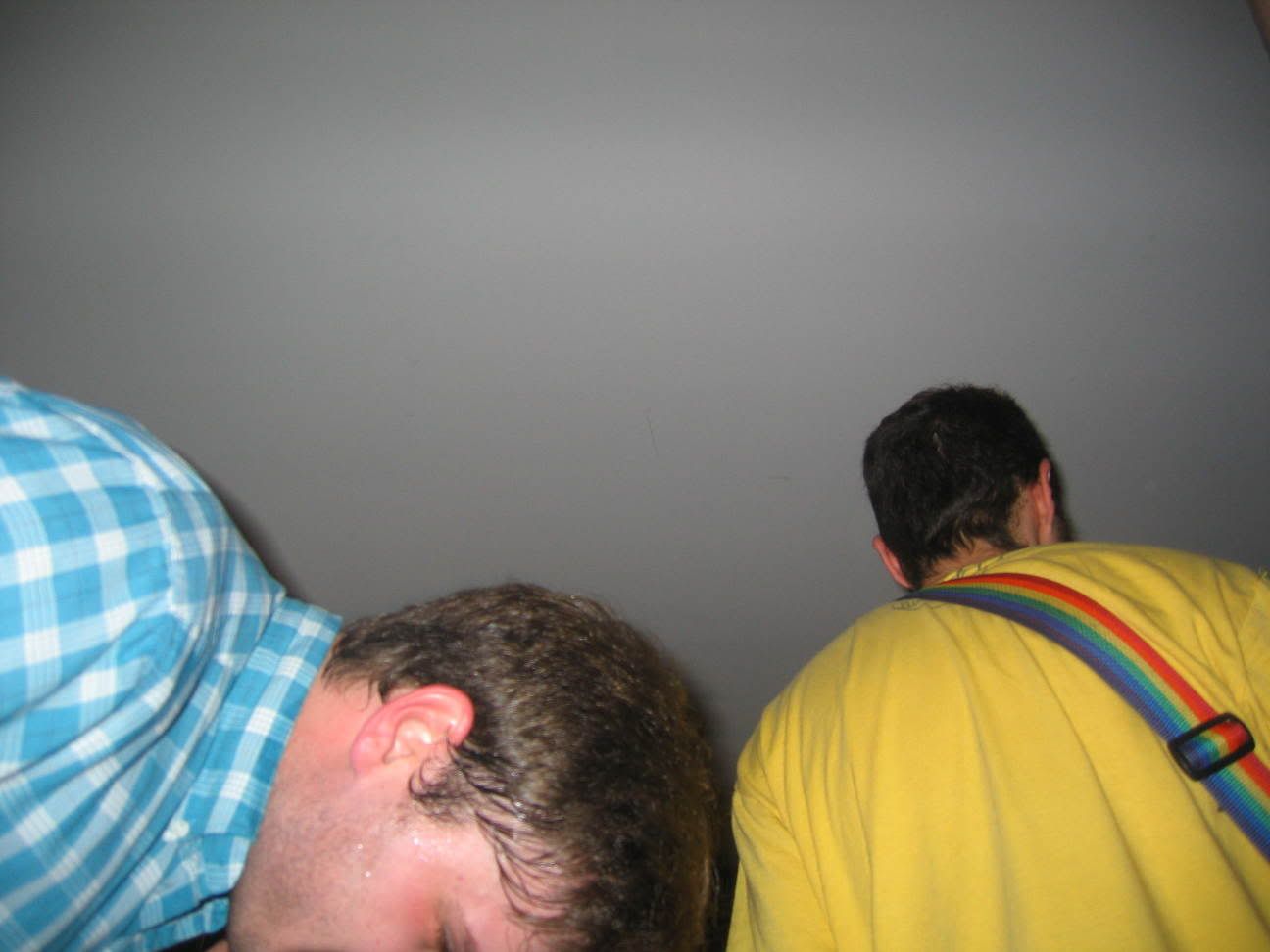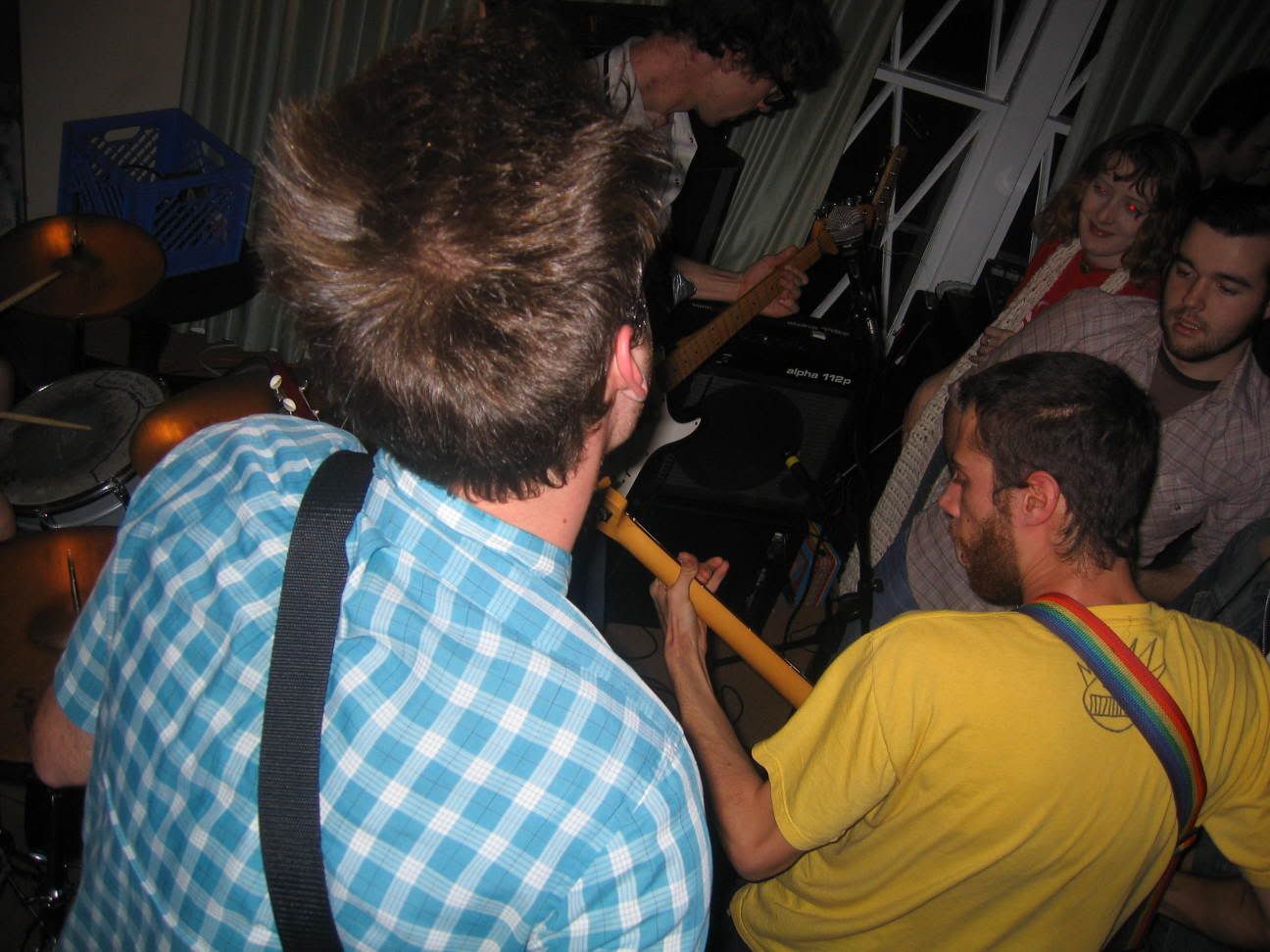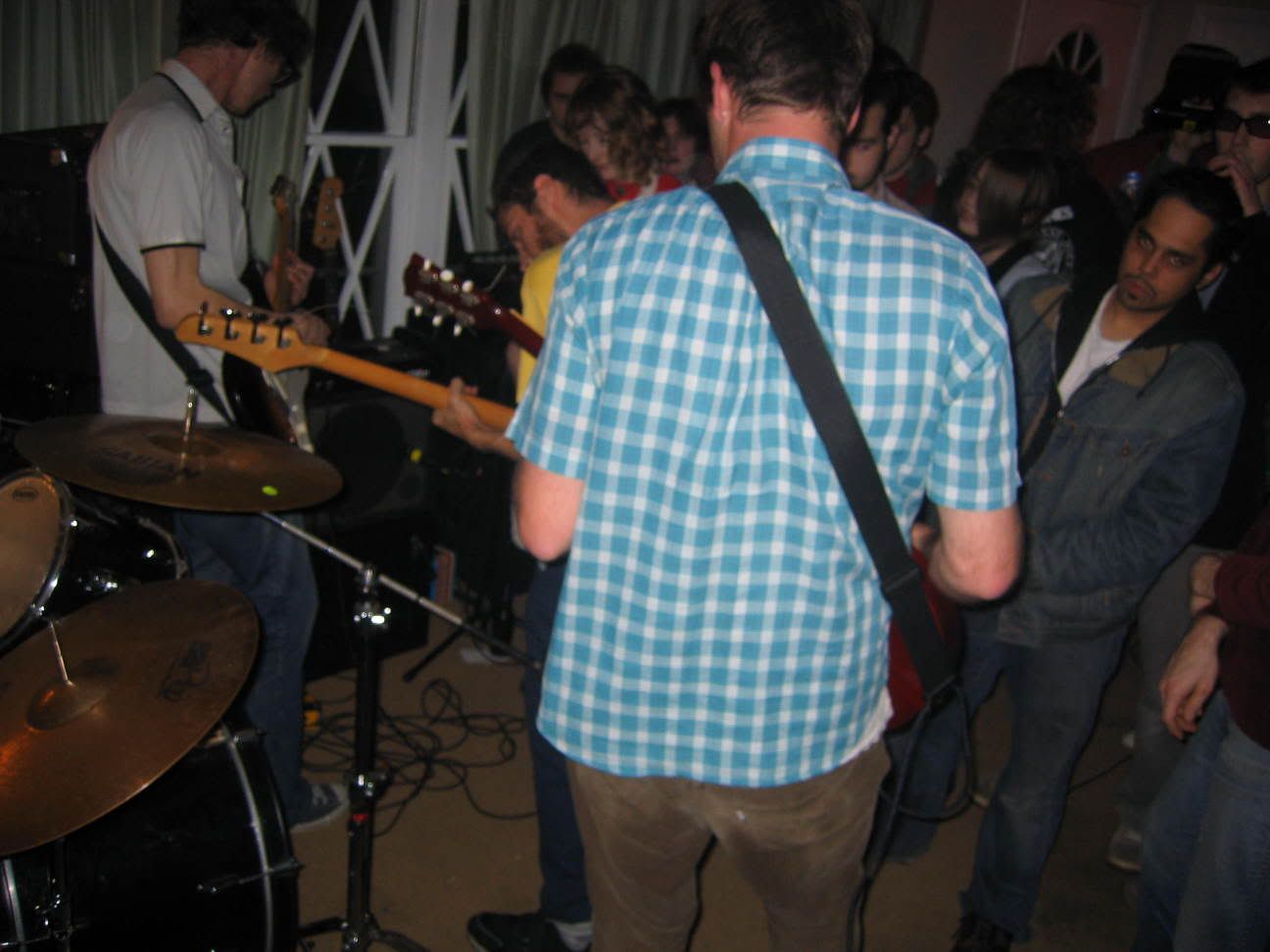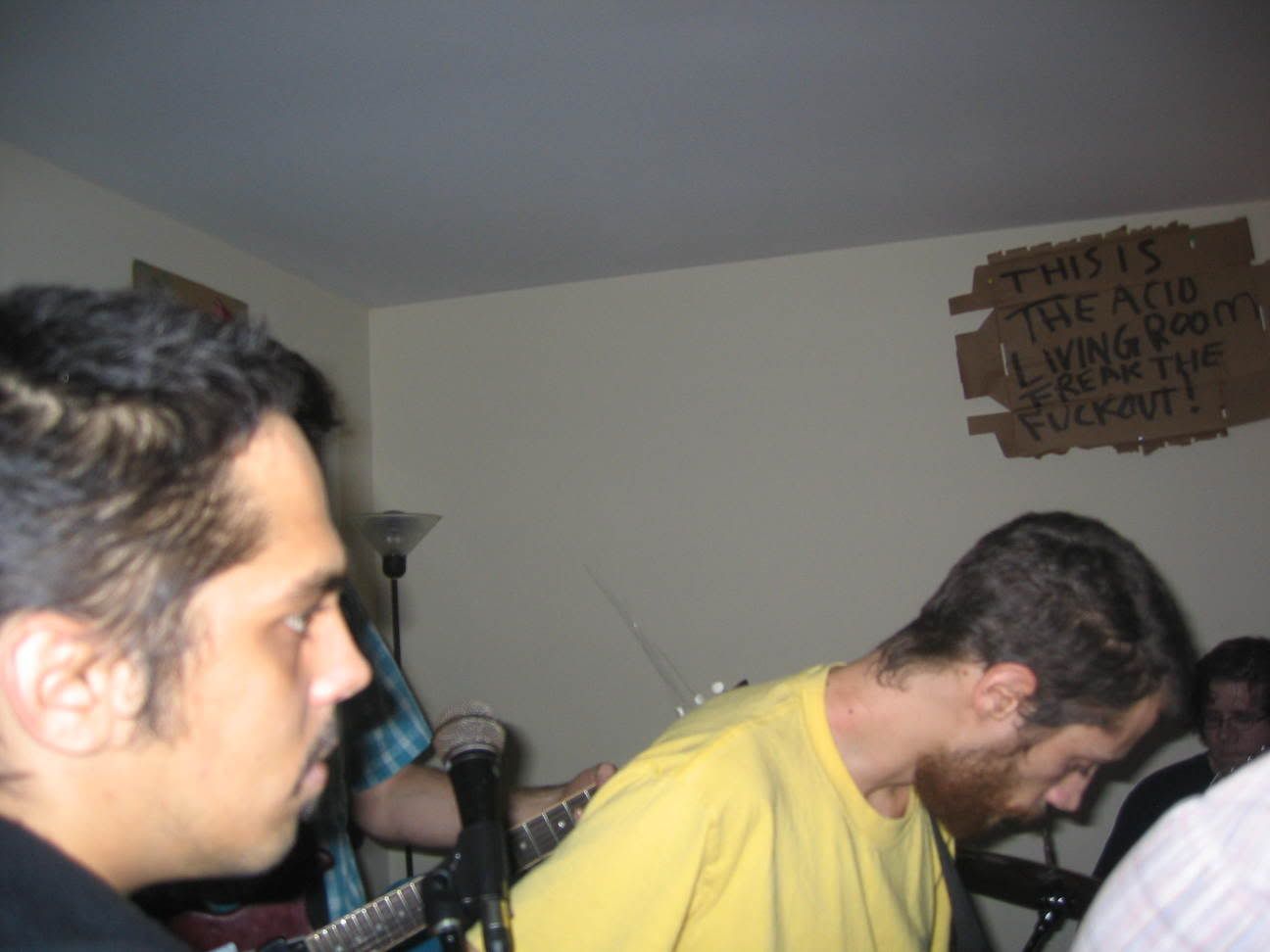 Dancing Feet March To War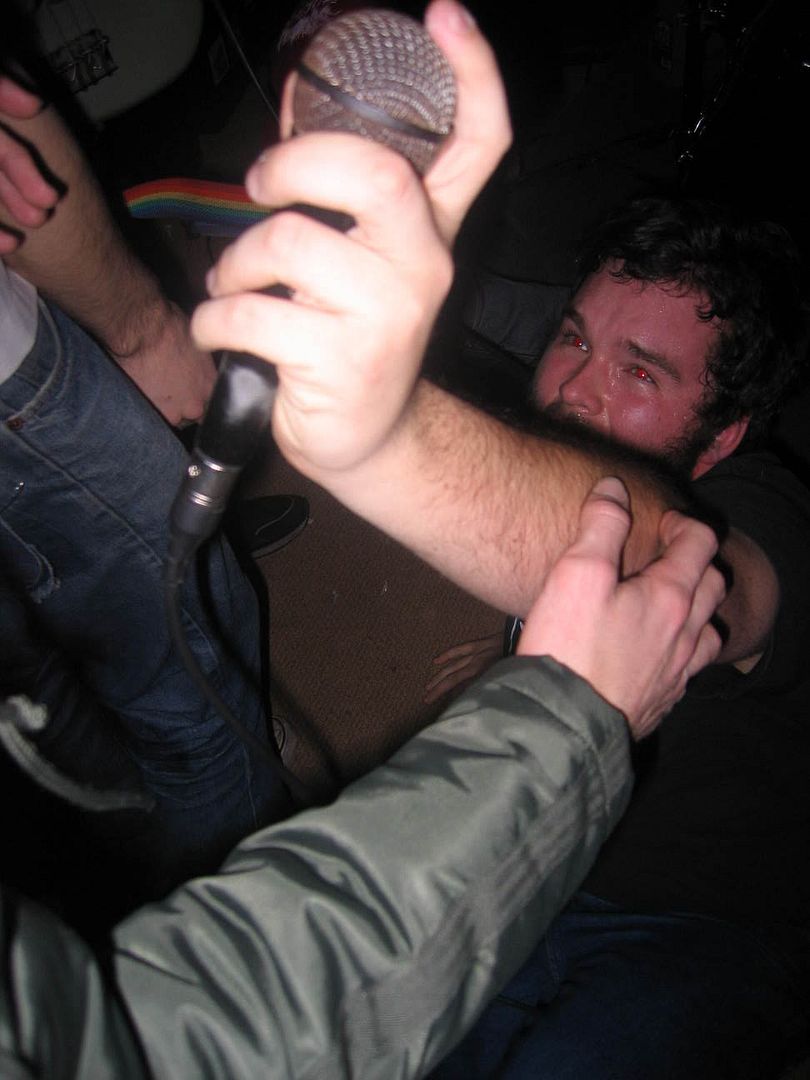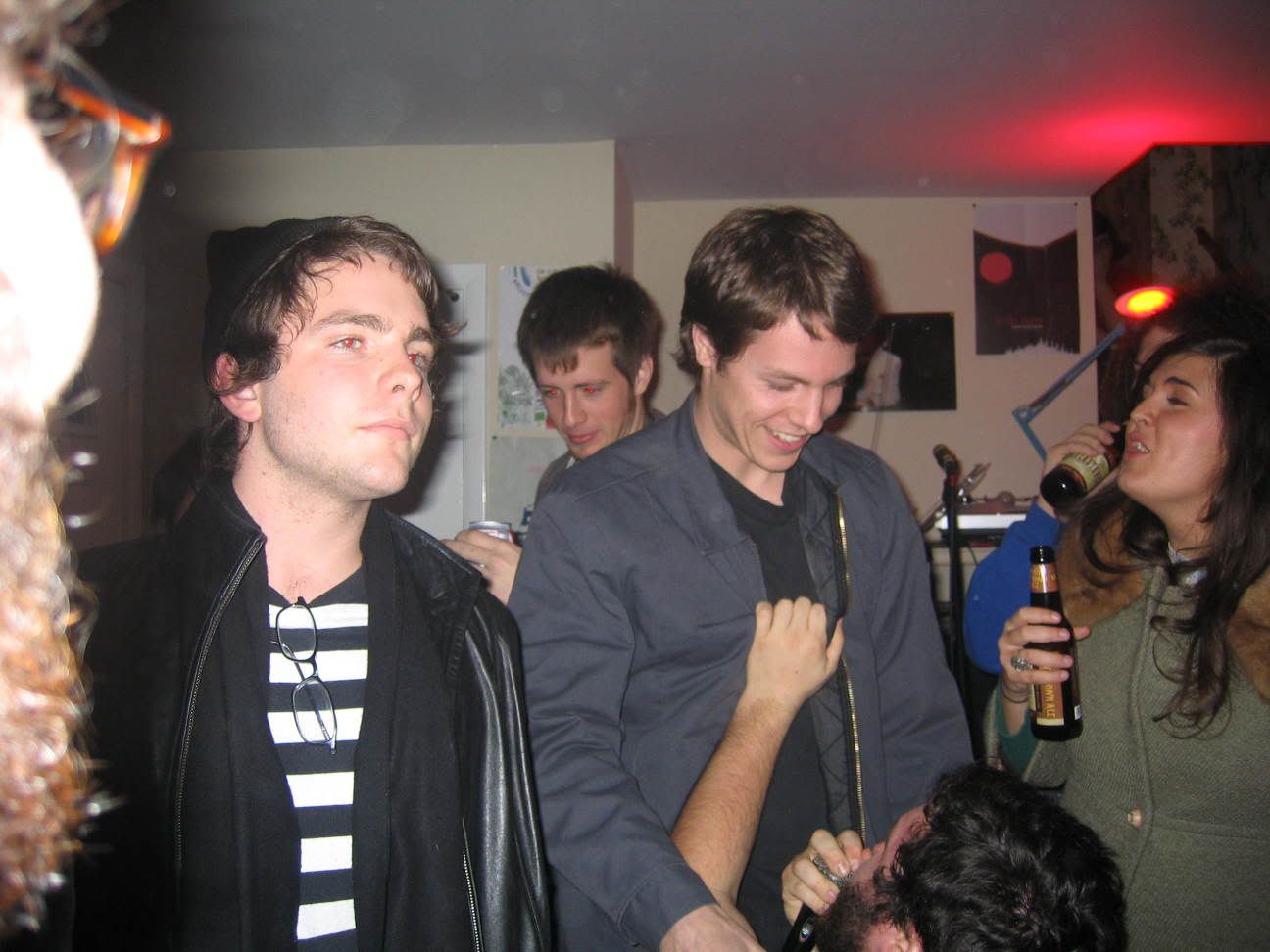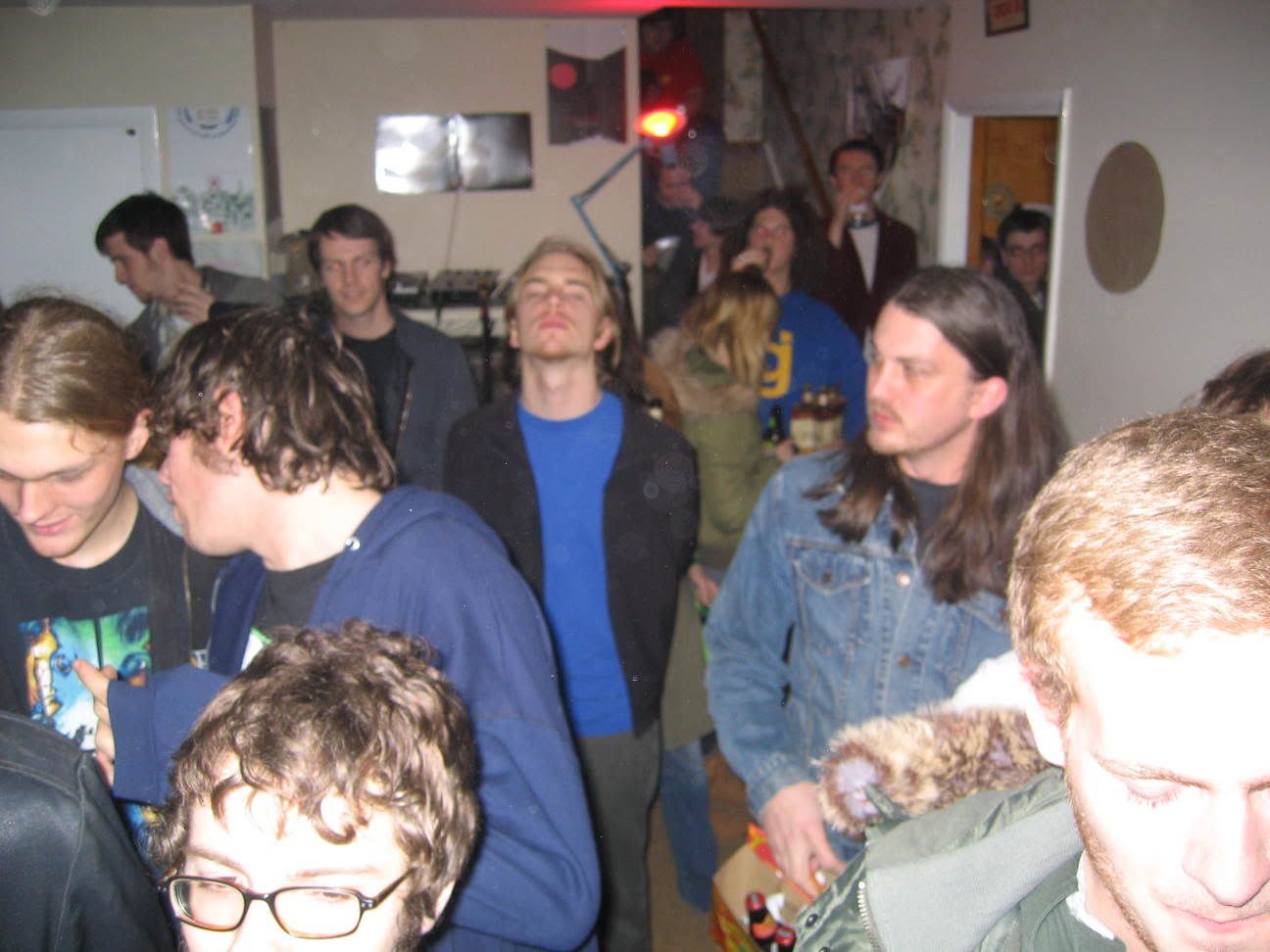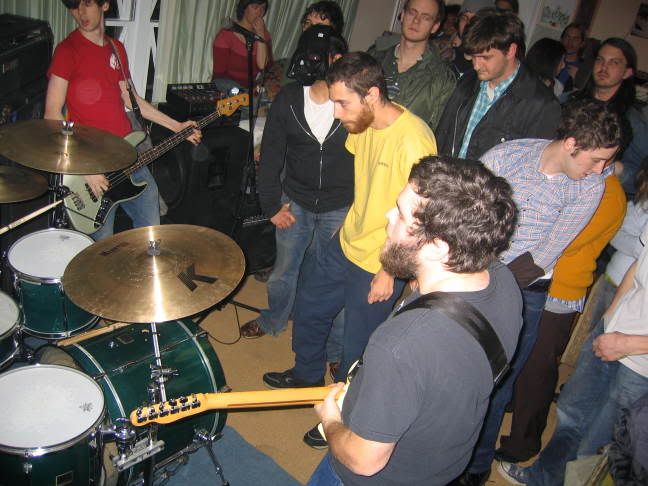 Surprise Party, Surprise!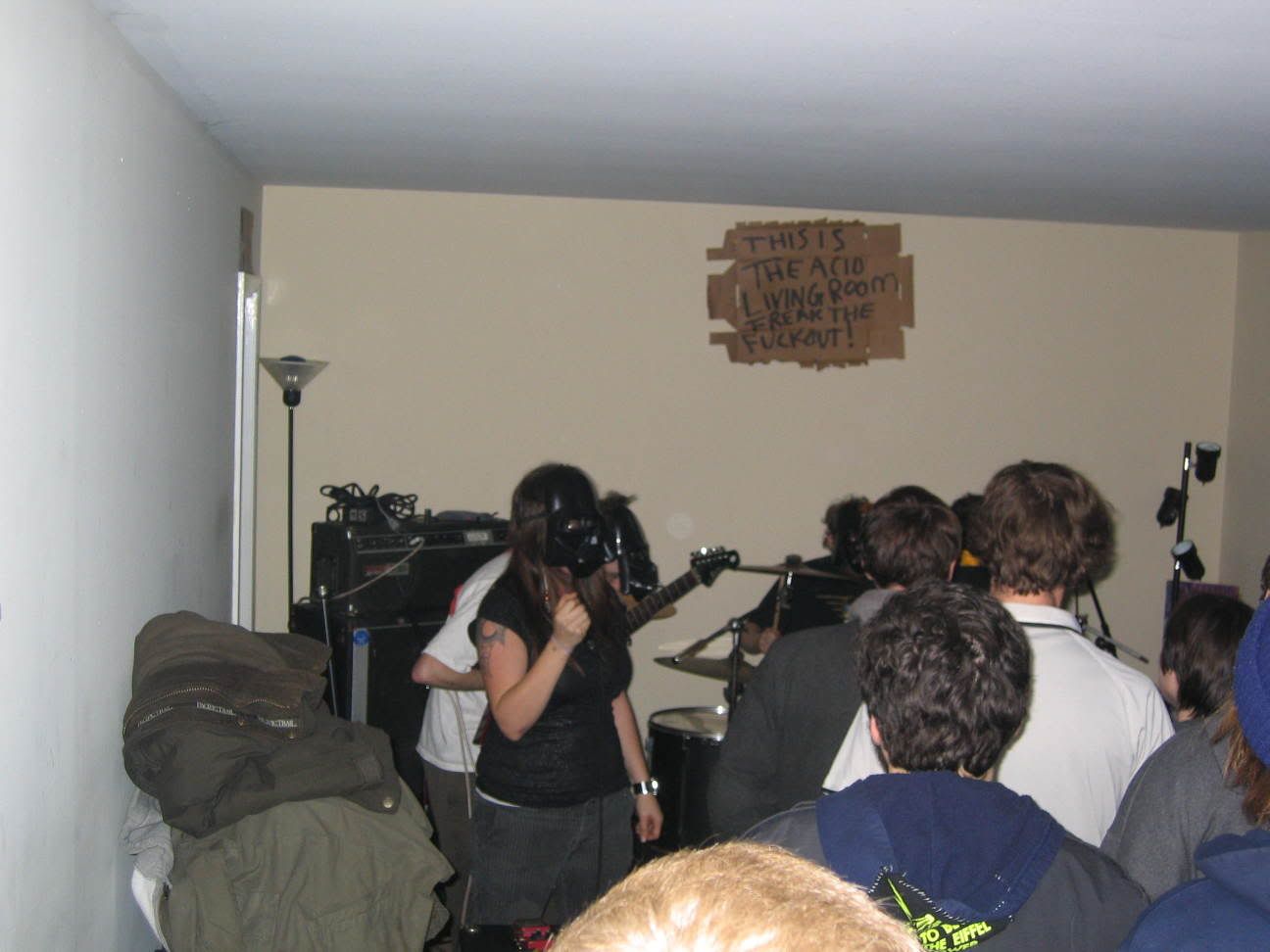 December 4, 2005
Birthday Party